Advertisement is essential to the survival of a free and independent internet. AdSorcery was founded upon the core belief that publishers and their audiences should decide how content is paid and consumed. A transparent compensation system is the long-term answer to a sustainable media ecosystem.
AdSorcery is defined by the sum of its parts. Our team has over 30 years of collective experience providing solutions to multiple Fortune 500 companies.
Our engineers come from varied backgrounds, including white hat hacking, data mining, software development and consumer marketing. With a diverse background, our team can look at the world differently and find solutions where others have failed.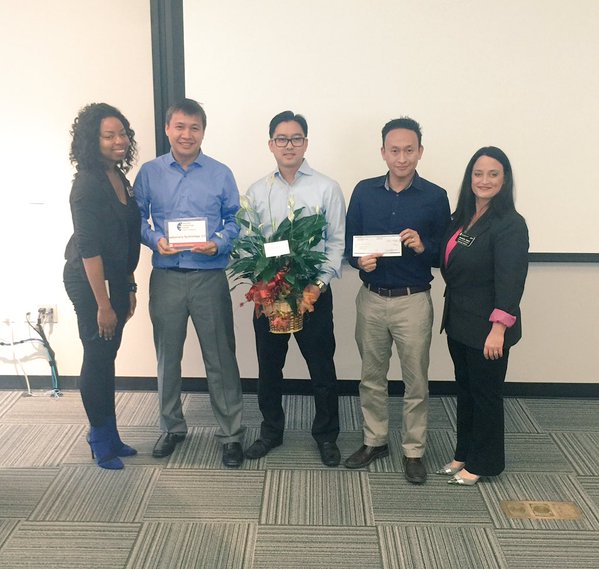 ---
AdSorcery Team is proud to be the winner of TechCHAMP and is an Honor Member of Houston Technology Center.


Get in touch
On average, our clients see a 10-30% increase in ad revenue.
We're ready to help you get your first campaign started.
---